Practice Areas
At Ardent Chambers you can expect high calibre, legal advice that you can trust. Our team of experienced and highly regarded litigators are ready to provide independent and conflict-free advice with a real focus on you and your problems today. If you need bright legal thinking, get in touch today.
Civil & Commercial Litigation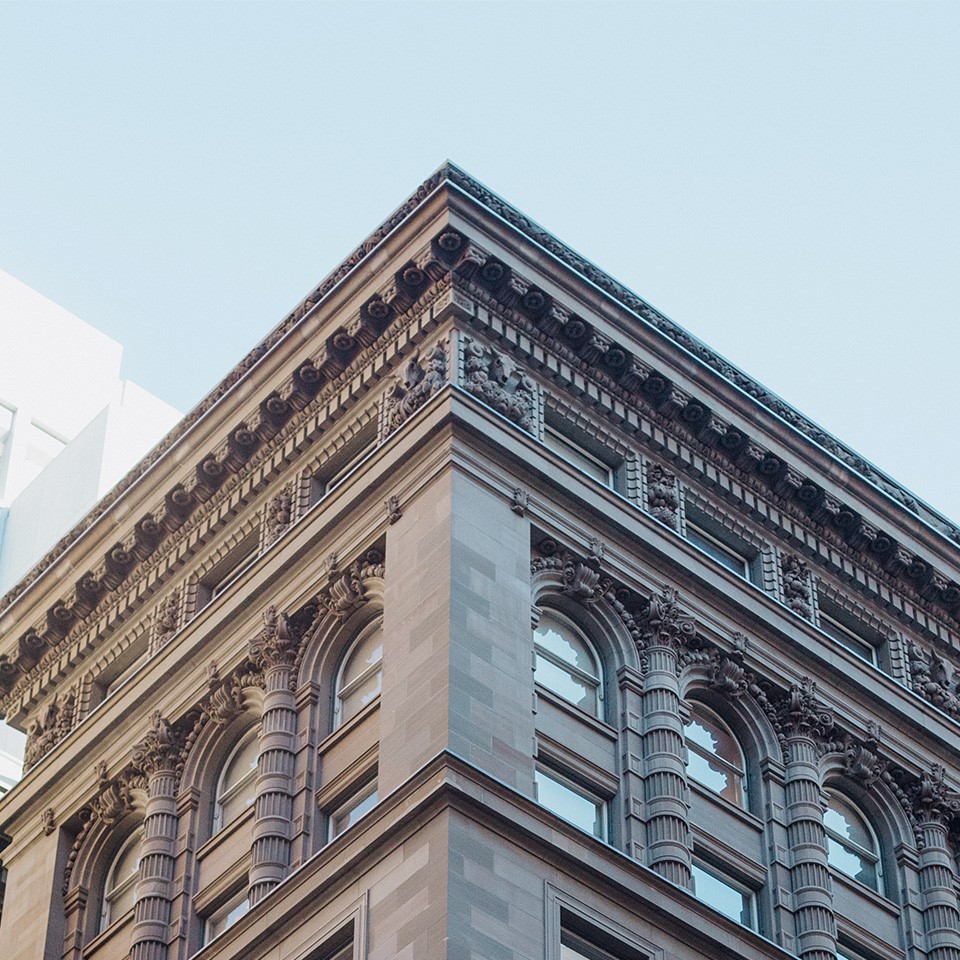 Ardent Chambers is at the forefront of advising on and successfully litigating civil and commercial disputes in Jersey. Our biggest asset is the skill and reputation of our litigation lawyers.
With wide-reaching expertise, we offer advice and advocacy services in respect of high value contract, trust, shareholder and other banking and business related disputes. We have experience of litigation involving professional negligence claims and the mis-selling of financial products having acted for financial services providers, local and international businesses, insurers, consumers and high net worth individuals. 
We provide advice, representation and dispute resolution services in all commercial litigation matters, including:
Trust disputes, including disclosure, breach of trust and constructive trustee issues

Contract disputes

Negligence, including professional negligence claims

Shareholder/ownership disputes

Banking litigation and financial product mis-selling

Jurisdictional/conflict of laws disputes

Disputes as to fees and costs

Business licence applications and appeals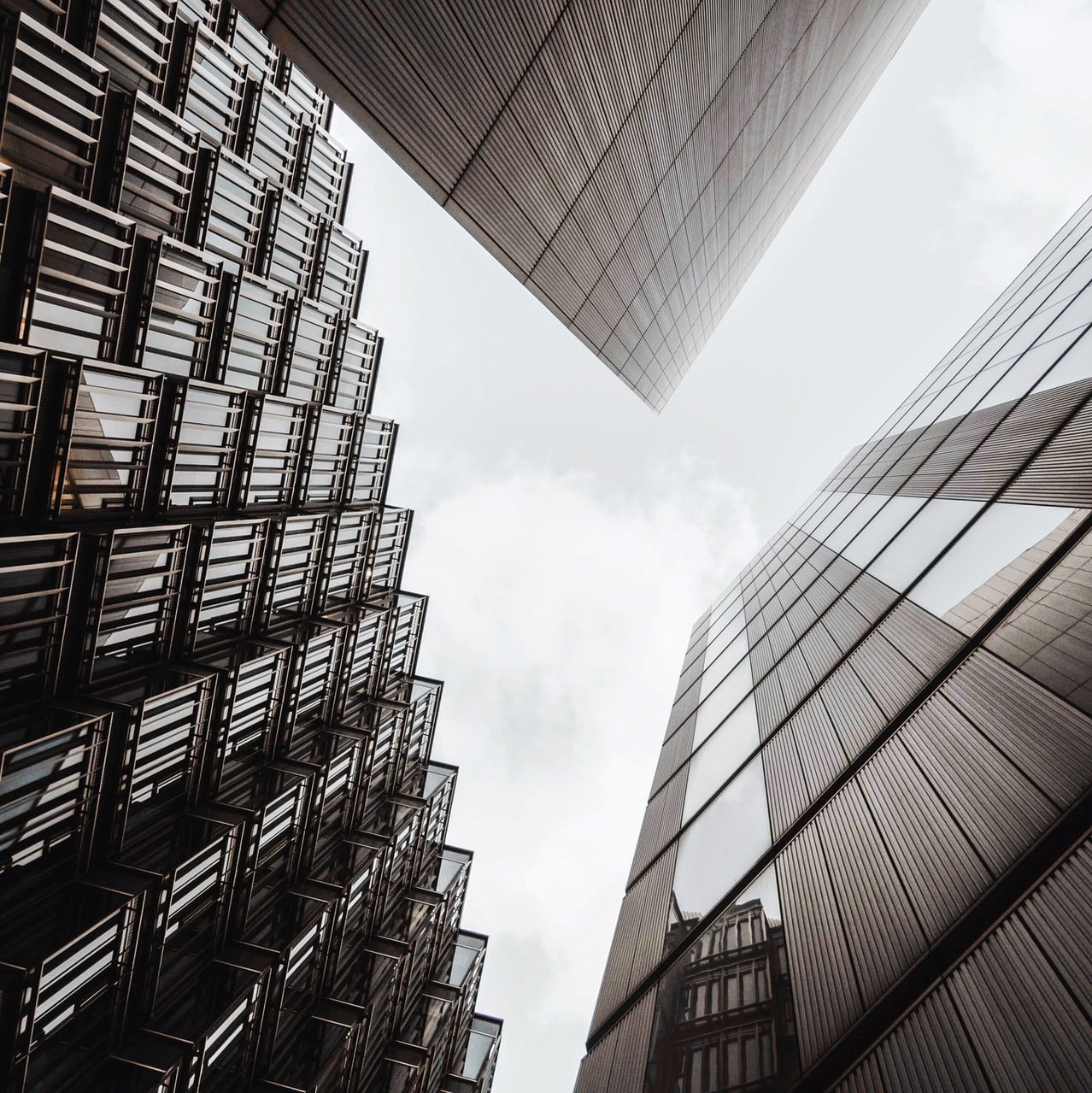 When it comes to regulatory matters, Ardent Chambers are regularly called on to advise both financial services providers and individuals. Our Advocates, having previously worked for both the Law Officers' Department and the Jersey Financial Services Commission, are well placed to provide early, constructive advice when Jersey authorities decide to commence an investigation or take further action. The uncertainty, complexity and longevity of these cases typically requires members of Chambers to be instructed as soon as an issue arises, to ensure that the competing commercial, corporate governance and regulatory interests can be balanced. We have a strong track record of positive outcomes in advising businesses and individuals in respect of investigations by the Commission.
Our Chambers style set up means that we can act for both the company and a director or employee in the same case, if there is a conflict of interest requiring separate representation. We often see cross over between regulatory issues and employment issues that run in parallel and we are able to provide appropriate advice in respect of these dual sensitive issues, if they arise.
We provide advice on all areas of regulatory law but specifically:
Compliance with AML/CFT and regulatory provisions

Money laundering

Bribery and corruption

Terrorist financing

International sanctions

Corporate governance/risk management

Tax information exchange (TEIAs)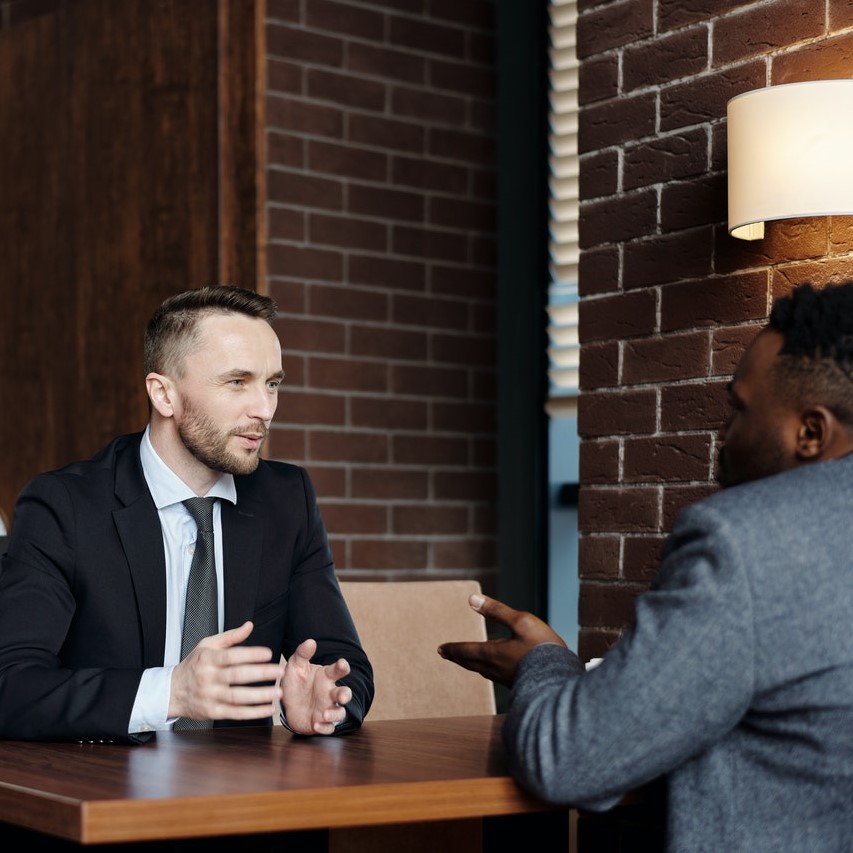 We specialise in employment advice and disputes including disciplinary issues, compromise agreements and employment tribunal claims, including unfair dismissal and discrimination claims.  Our Advocates frequently act for businesses and individuals in the negotiation of exit arrangements, when an employment relationship is coming to an end.
Our employment and business law services include advice and representation in respect of:
Contractual interpretation or enforcement

Business licence applications

Data protection, GDPR, subject access requests, confidentiality

Disciplinary, capability and grievance processes

Compromise/settlement agreements

Contracts of employment

Summary and gross dismissal

Unfair and constructive dismissal

Redundancy

Restrictive covenants

Discrimination claims

Family friendly (flexible) working and maternity rights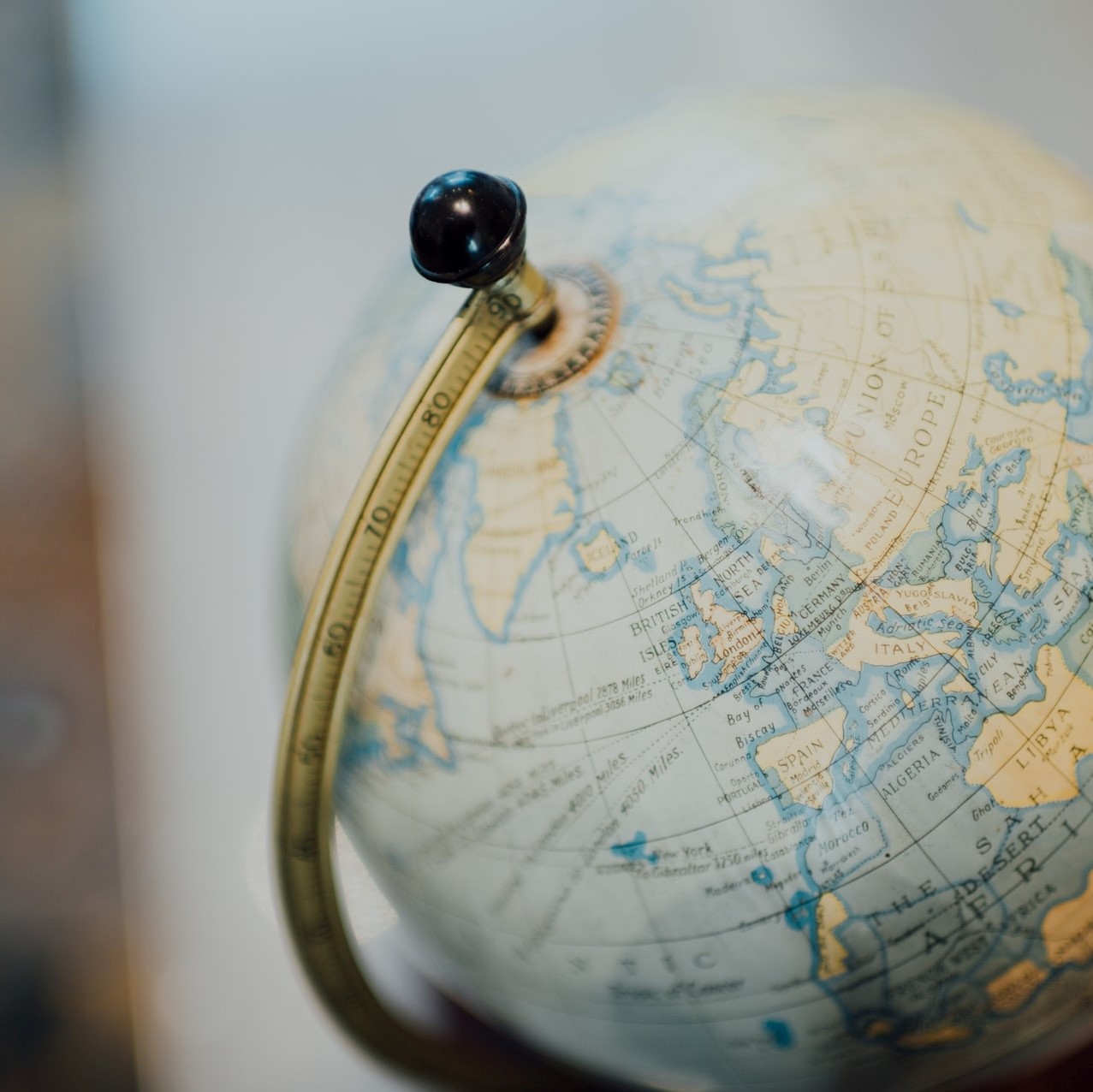 Our legal advice covers expert assistance across both criminal and civil law relating to fraud, asset recovery international corruption and the confiscation of assets. Our clients draw on the expertise of our experienced litigators, who have been involved in all of Jersey's significant money laundering and confiscation cases in recent years.  Our Advocates have spoken by invitation at Chatham House in London, the World Bank in Washington and the United Nations in Vienna on the issue of cross-border asset recovery.  We currently provide input to the International Bar Association's Asset Recovery Sub-Committee.
Our fraud and asset recovery services include representation and advice in respect of:
Freezing and asset seizure provisions, such as the Jersey 'no consent' regime and saisie judiciaries

Confiscation proceedings

Fraud investigations and civil fraud claims

Fraudulent breach of trust, breach of mandate claims

Asset tracing

Norwich Phramacal and Freezing Order applications
When it comes to judicial reviews, administrative applications and appeals, our background and depth of expertise enables us to deliver legal advice and representation of the highest quality. We have conducted a wide range of commercial judicial reviews, both acting for and against local bodies and departments.
Notable examples include representation and advice given in respect of the:
Jersey Comptroller of Income Tax's decision to provide information to an overseas authority pursuant to a Tax Information Exchange Agreement.

States of Jersey Police's decision to withhold consent in the context of the Proceeds of Crime (Jersey) Law 1999, that can result in assets (including trust assets) being 'informally frozen' without limit of time.

Legality of planning decisions in the context of the development of the waterfront of St Helier.

Lawfulness of the decisions of the States of Jersey in exercising its powers in regulating health professionals.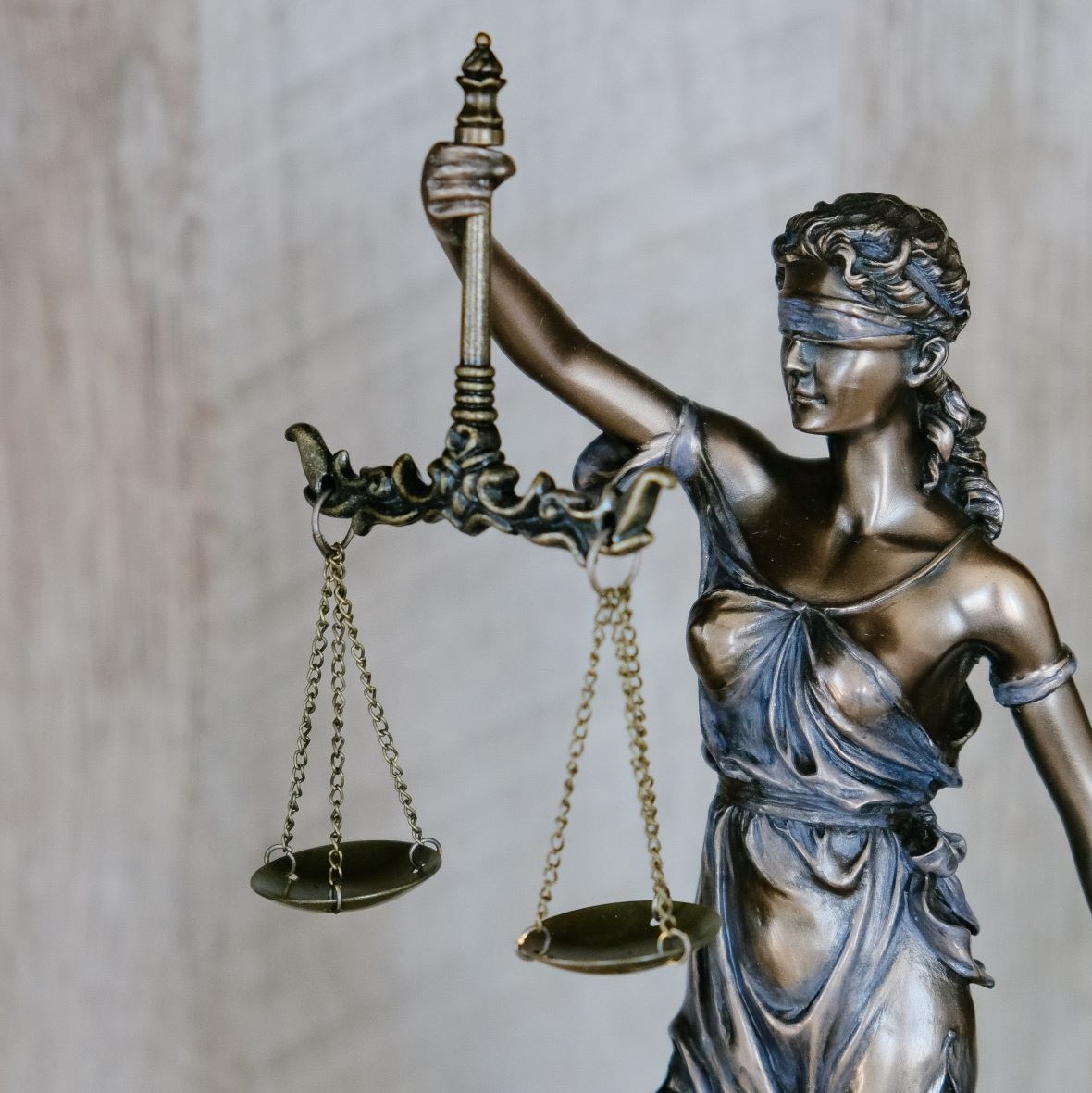 With experience that includes acting both in England and Jersey in criminal matters, our Advocates have had conduct the most serious criminal cases in Jersey in recent years. This has included the majority of recent homicide cases and complex frauds. Our Advocates defend, as well as prosecute, in all types of serious crime. Members of Chambers are experienced in bribery and corruption cases and related extradition proceedings. Two of the firm's Advocates are appointed as Crown Advocates (appointed to act for the Attorney General), denoting their experience as criminal practitioners.
Our Advocates provide advice and representation to those defending and bringing criminal charges across the spectrum of criminal offences, including:
Homicide

Manslaughter

Criminal fraud or dishonesty

Bribery and corruption

Money laundering

Drug offences and drug trafficking

Terrorist financing

Extradition
When issues arise, disputes can have a major impact on both your business and your team. Finding a solution that can resolve differences swiftly and successfully enables your business to run smoothly. It also fosters positive and productive working relationships for the future.
Mediation is a private and confidential process in which a professionally trained impartial third party, called a Mediator, works to help disputing parties reach a mutually acceptable outcome. It's a voluntary process, which only becomes binding when both parties agree on a settlement. Any agreement comes from the parties to the dispute, not the mediator. The mediator is not there to judge, to say one person is right and the other wrong, or to tell those involved in the mediation what they should do. The mediator is in charge of the process of seeking to resolve the problem but not the outcome.
Benefits
It's highly successful with around 85% of disputes settling on the day of mediation or shortly thereafter.

Solutions are swift – sessions can be scheduled soon after a dispute arises and bring resolution in a single day or a few sessions. Early intervention can prevent parties becoming entrenched and resolve disputes at an early stage, saving time, resources and stress.

Mediation can identify and define creative solutions tailored to the parties' needs that may not be able to be achieved by court orders.

Mediation sessions are private and confidential which means disputes can be resolved quietly and without reputational damage.

Where possible, mediation works to preserve relationships and build future engagement.

It's a cost-effective alternative to engaging in costly legal processes.

The mediation process enables parties to reach their own solution, rather than an imposed outcome. Agreed outcomes tend to be much better in the long term.