EXPERT LITIGATION AND LEGAL ADVICE IN JERSEY
Ardent Chambers is a specialist, barrister-style chambers based in Jersey
We are experts in dispute resolution and litigation delivering first-class legal advice and litigation services to our clients.
We operate as a barrister-style chambers offering our clients direct access to expert legal counsel from highly experienced advocates. We also have the ability to work and collaborate with law firms and other external counsel, whether locally or in other jurisdictions.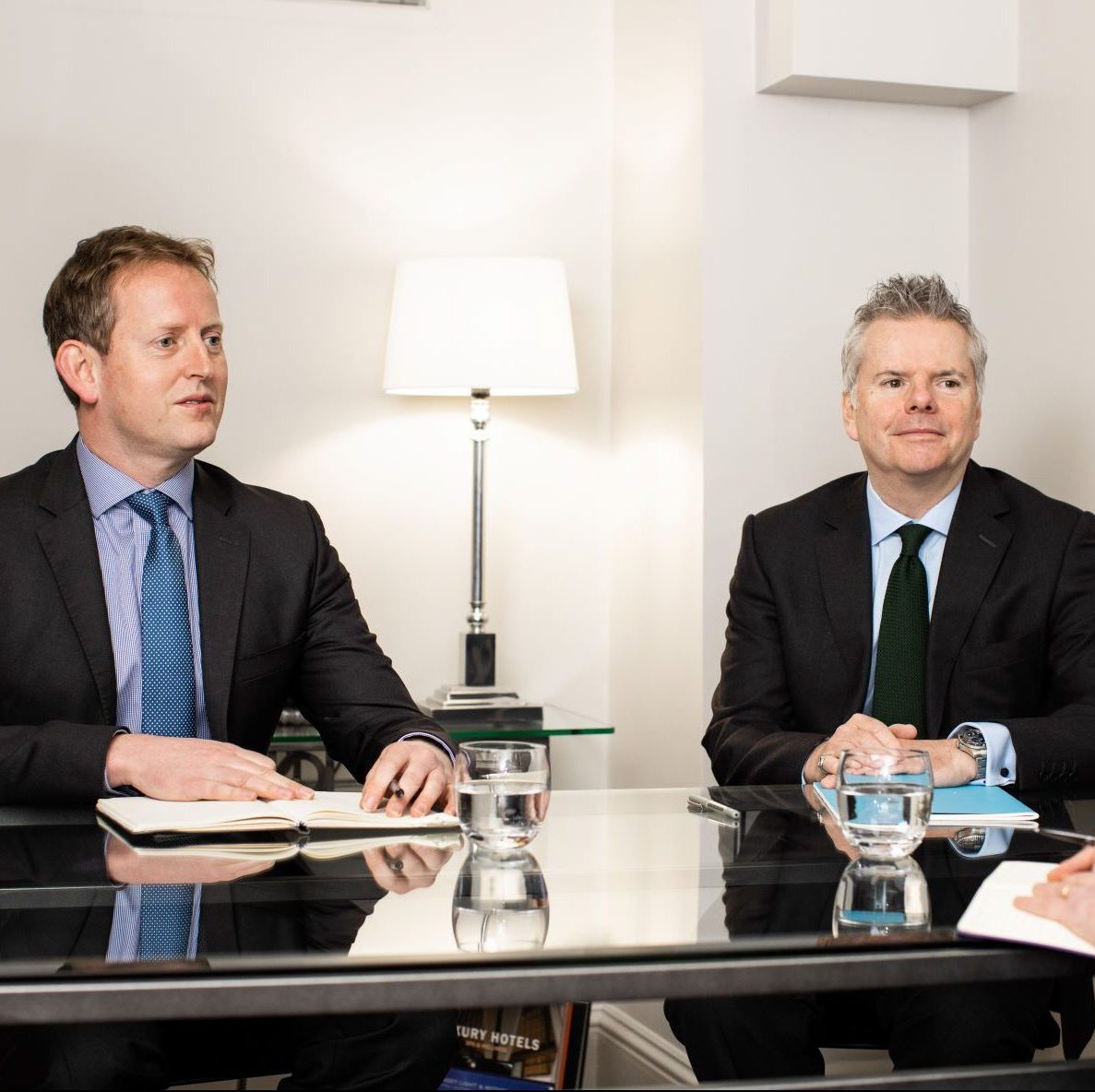 We advise on commercial, trust and civil litigation and are experts in employment law. Our expertise in regulatory, asset recovery and white-collar crime representation are unrivalled, having provided advice and expert assistance in the majority of Jersey's recent and significant money laundering and confiscation cases. Our practice areas include commercial and trust disputes, contract disputes, international fraud and asset recovery, regulatory investigations and employment disputes.
We are instructed by individuals, global and local businesses, governments, regulators, high-net worth individuals and other lawyers. We regularly work together with local and global counsel, as their trusted litigation partners using our litigation expertise to support their clients.  We are able to field teams to deal with the most complex and urgent matters. Our litigation focussed model means that we are generally conflict free.
"A specialist firm formed of highly regarded self-employed advocates who focus on dispute resolution."
At Ardent Chambers you can expect high calibre, legal advice that you can trust. Our team of

experienced and highly regarded litigators are ready to provide independent and conflict-free advice with a real focus on you and your problems today.
If you need bright legal thinking, get in touch.
Each member of our team is an independent Advocate, so we can create a conflict-free and cost-efficient solution for your legal needs, whilst still providing second to none service.
We can give you the peace of mind that you are working with experienced, skilled and proactive representation in Jersey as part of their legal team.  Our members are highly regarded expert Jersey Advocates with strong courtroom experience, having appeared in a number of the leading cases in Jersey.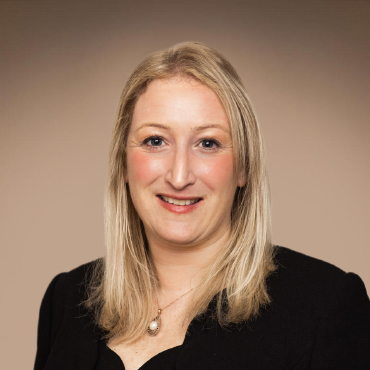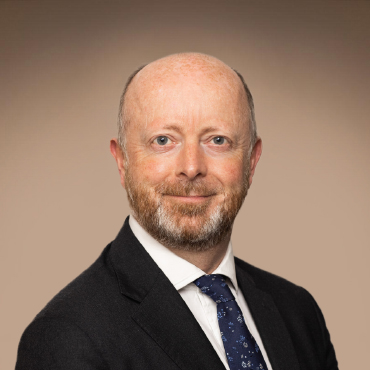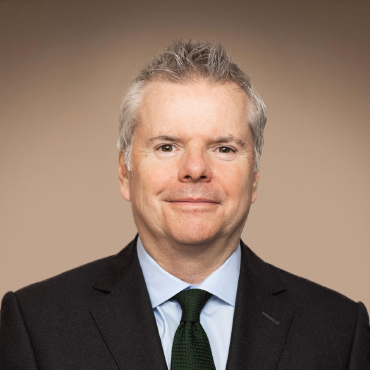 Michael O'Connell
ADVOCATE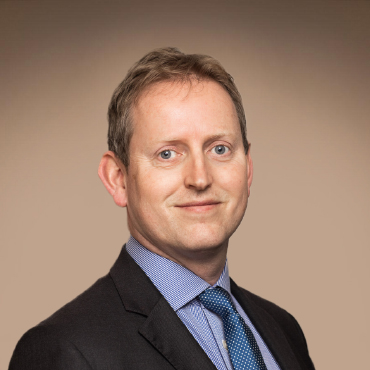 "Very accessible and responsive to contact. Clear presentation of both the legal position and the range of options. Decisive and active in handling my case."