Mediation
---
Resolving conflicts swiftly and smoothly
Enabling parties to identify and define positive outcomes tailored to their situation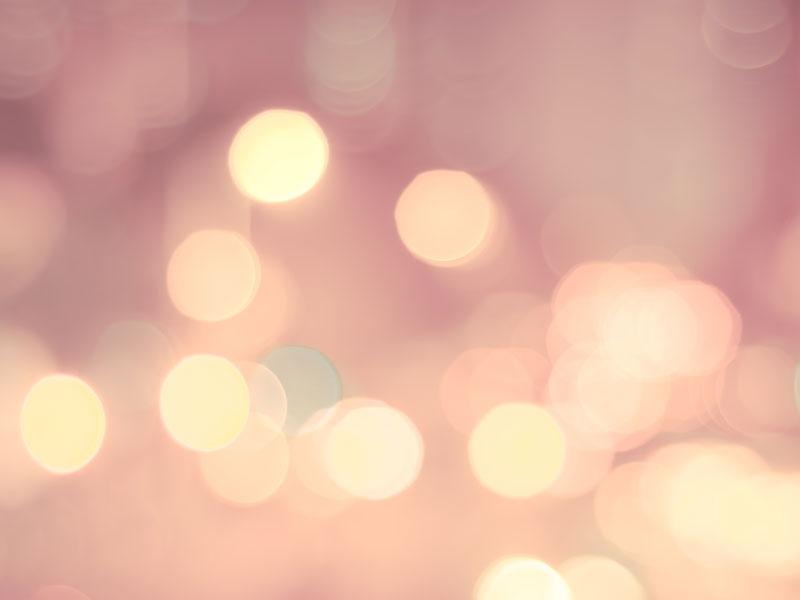 Why Mediation
Are your managers spending an increasing amount of time resolving or preventing conflict? Are business or partnership disputes impacting on your company's productivity and profitability? Do you have growing numbers of employees on stress-related sick leave? Has work on a project ground to a halt because of a dispute? Are staff leaving your company due to unresolved conflicts?
When issues arise, disputes can have a major impact on both your business and your team. Finding a solution that can resolve differences swiftly and successfully enables your business to run smoothly. It also fosters positive and productive working relationships for the future.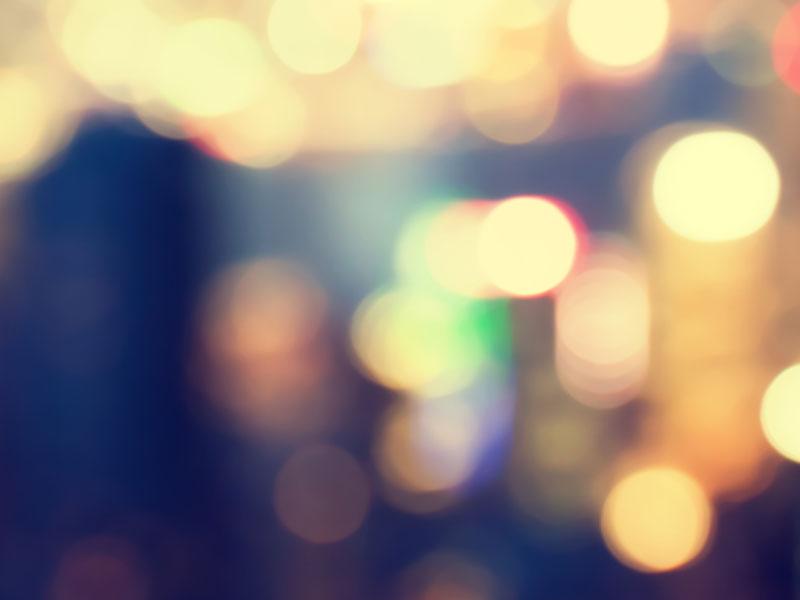 About Mediation
Mediation is a private and confidential process in which a professionally trained impartial third party, called a Mediator, works to help disputing parties reach a mutually acceptable outcome. It's a voluntary process, which only becomes binding when both parties agree on a settlement. Any agreement comes from the parties to the dispute, not the mediator. The mediator is not there to judge, to say one person is right and the other wrong, or to tell those involved in the mediation what they should do. The mediator is in charge of the process of seeking to resolve the problem but not the outcome.
It's highly successful with around 85% of disputes settling on the day of mediation or shortly thereafter.
Solutions are swift – sessions can be scheduled soon after a dispute arises and bring resolution in a single day or a few sessions. Early intervention can prevent parties becoming entrenched and resolve disputes at an early stage, saving time, resources and stress.
Mediation can identify and define creative solutions tailored to the parties' needs that may not be able to be achieved by court orders.
Mediation sessions are private and confidential which means disputes can be resolved quietly and without reputational damage.
Where possible, mediation works to preserve relationships and build future engagement.
It's a cost-effective alternative to engaging in costly legal processes.
The mediation process enables parties to reach their own solution, rather than an imposed outcome. Agreed outcomes tend to be much better in the long term.
In the normal course of day to day of business affairs, disputes do arise. Commercial mediation is used to resolve disagreements that occur in commercial relationships. This can include disagreements over property, land, materials, rights, opportunities, contracts or the performance of services.
Civil/Commercial Mediation can be useful in:
Payments of debts or sums of money
Division or provision of property, land, goods or services
Business partnerships disputes
Contractual disputes
Negligence/poor performance disputes
Disputes in the workplace can have a major impact both on individuals and organisations, with the risk of incurring time-consuming formal proceedings and absence costs as staff take time off to deal with the effects of the conflict. Management time is often diverted to manage conflict instead of the business, and staff morale, working relationships and business reputation can all be negatively impacted.
Mediation can assist in minimizing the costs identified above. It can also help individuals communicate more effectively and sets positive standards for the future.
Workplace mediation can be useful in:
Interpersonal disputes i.e. relationship breakdown, personality clashes, communication problems
Performance issues
Bullying/harassment claims
Organizational change, including change or development of jobs and roles
Intercultural issues
Unfair dismissal/redundancy situations
75% of civil/commercial mediations settle on the day, with another 11% settling shortly thereafter, so as to give an aggregate settlement rate of around 86%.
---
Currently the commercial mediation profession in the UK saves business around £2.4 billion a year in wasted management time, damaged relationships, lost productivity and legal fees.
---
A 2008 survey by ACAS in the UK established that workplace mediation had resolved 82% of workplace disputes either fully or partially. In the same survey 99% of respondents agreed that mediation was a good tool for resolving workplace disputes.
---
A US survey of CEOs, VPs and middle managers showed they spent 24% of their time managing conflict. If a manager earns a basic salary of £70,000, then £16,800 of that individual's salary goes towards conflict management on an annual basis.
---
Advocate Caroline Dutot is an accredited mediator with the Chartered Institute of Arbitrators. For more information on our business mediation services please telephone 01534 481809 or email cdutot@ardentchambers.com