Practice areas
---
Expertise you can trust, with a fresh & approachable style
We get to the heart of complex issues quickly.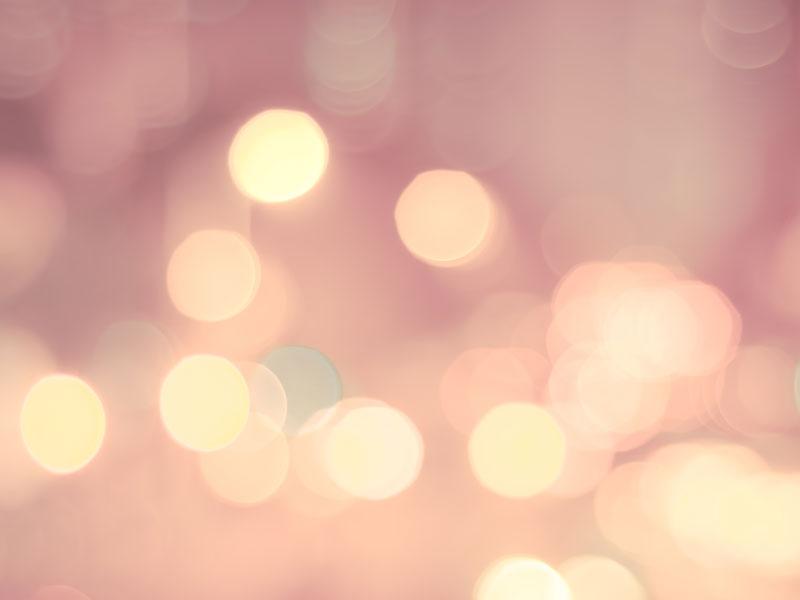 Civil/Commercial Litigation
Leading the way
Ardent Chambers is at the forefront of advising on and successfully litigating civil and commercial disputes in Jersey. Our biggest asset is the skill and reputation of our litigation lawyers.
With wide-reaching expertise, we offer advice on all contractual, trust and business related disputes, regardless of scale. We have acted for governments, law officers, financial services providers, local businesses, insurers and HNW individuals. As litigators, we have successfully represented our clients in multimillion pound trust, shareholder, partnership and contract disputes, and conducted large scale negligence claims arising from financial products. Our expertise extends to complex litigation involving offshore structures, as well as handling civil claims.
We also regularly act for individuals in respect of civil claims, whether in land disputes, personal injury or professional negligence claims, claims involving the validity of wills or the mis-selling of financial products.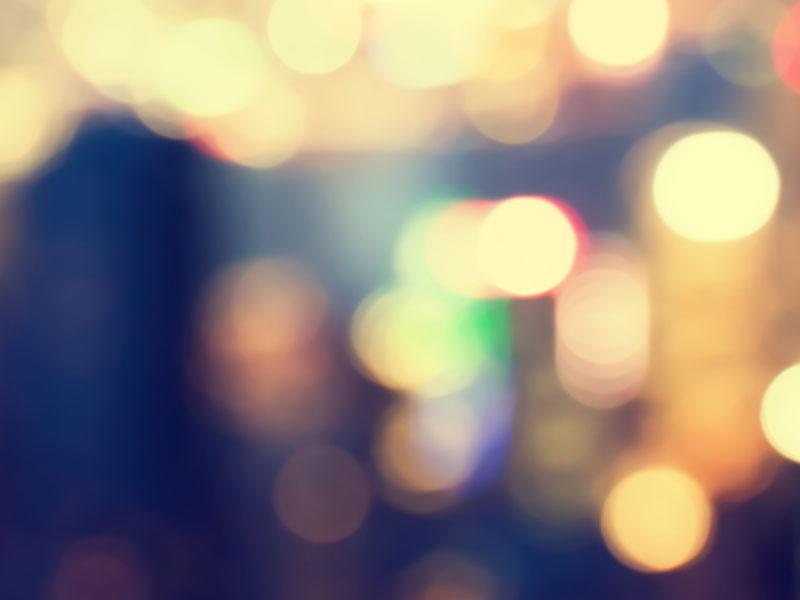 International Corruption, Fraud and Asset Recovery
Wide reaching expertise and industry intelligence
Our clients are able to draw on the expertise of our experienced litigators, who have been involved in all of Jersey's significant money laundering and confiscation cases in recent years. Our legal advice covers expert assistance across both criminal and civil law relating to bribery/corruption issues, fraud, asset recovery and the confiscation of assets.
A sample of our recent cases includes:
A money-laundering prosecution resulting in a £3.6 million confiscation order
Registration and enforcement of a US civil asset forfeiture order in the sum of US$300 million.
The successful prosecution of a high value US property investment fraud committed by 3 Jersey-based financial advisers and the then Chief Magistrate.
The successful prosecution of an international money laundering case involving the proceeds of false invoicing on Nigerian government contracts, resulting in a six year prison sentence and US$43 million confiscation order.
Prosecution of a prolific international drug trafficker resulting in a confiscation order of £198 million, reflecting worldwide trade over a twenty-year period.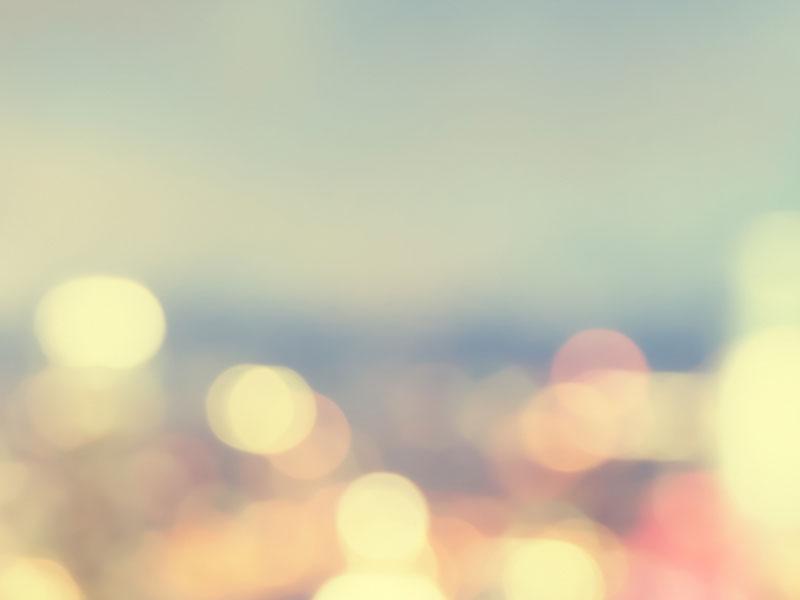 Regulation
Robust and focused insights
When it comes to regulatory matters, Ardent Chambers are regularly called on to advise both financial services providers and individuals. With extensive industry intelligence from AML/CFT issues to Fintech, we enable our clients to anticipate issues and act decisively.  We have a strong track record of positive outcomes in advising businesses and individuals in respect of investigations by the JFSC.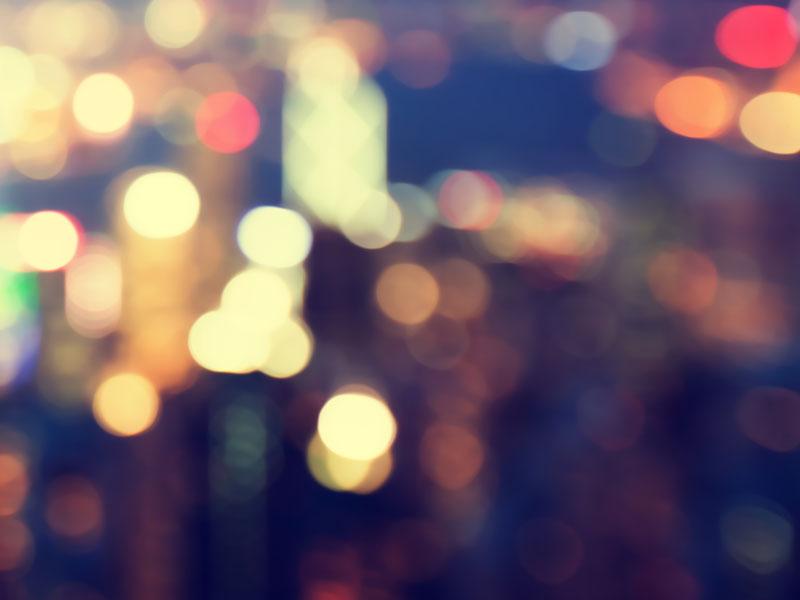 Tax Information Exchange
First class advice and support
At Ardent Chambers we have a strong background of advising both government and private clients in respect of Tax Information Exchange Agreements (TIEA), the Common Reporting Standard (CRS), FATCA and other related international reporting requirements.
Our experience in this area extends to the representation of parties before the Jersey Court of Appeal and Privy Council in seminal cases concerning Jersey's TIEA legislation.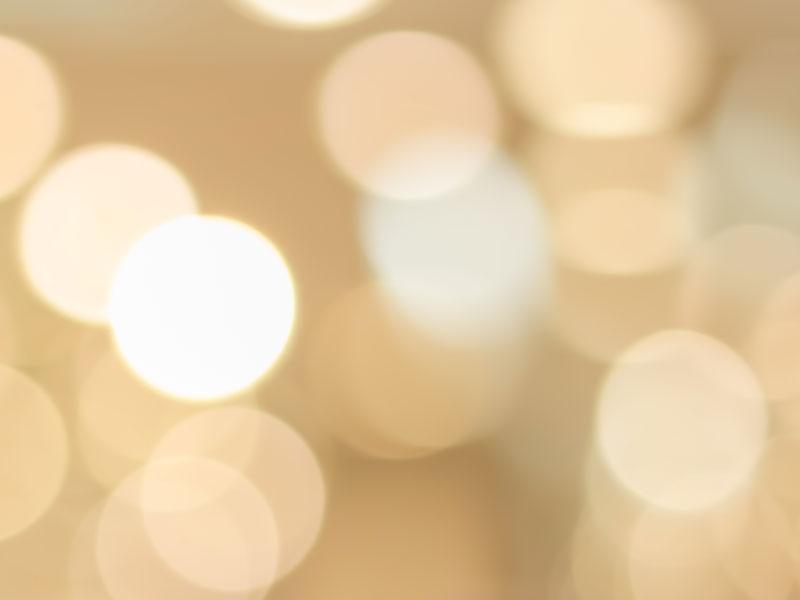 Employment and Business Law
Accessible legal advice in tune with your business
We assist employers and employees in all aspects of employment matters, from compromise agreements to extensive enquiries into allegations of misconduct. We offer effective business legal support from contractual expertise to business licence application assistance. We can effectively address your concerns across the board, from contractual issues to data protection matters and employment/discrimination queries.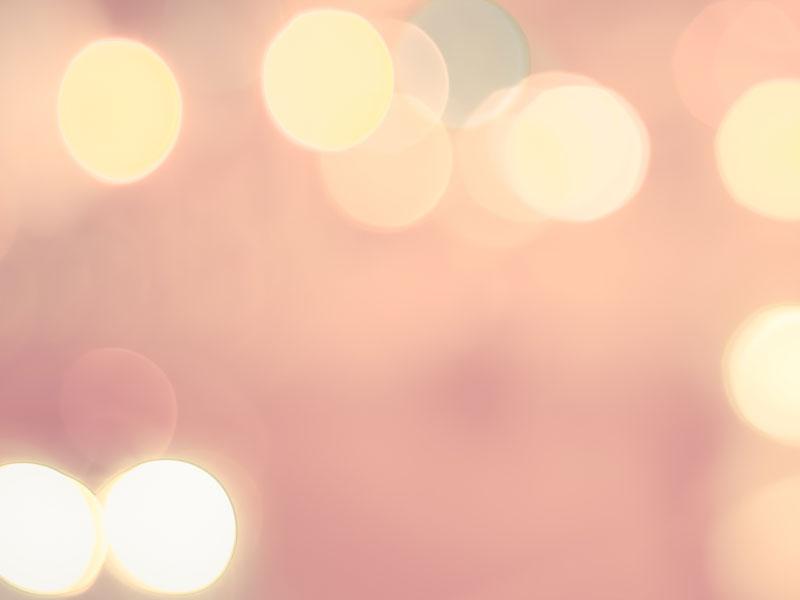 Public Law
Insights that make a difference
When it comes to judicial reviews, administrative applications and appeals, our background and depth of expertise enables us to deliver legal advice and representation of the highest quality.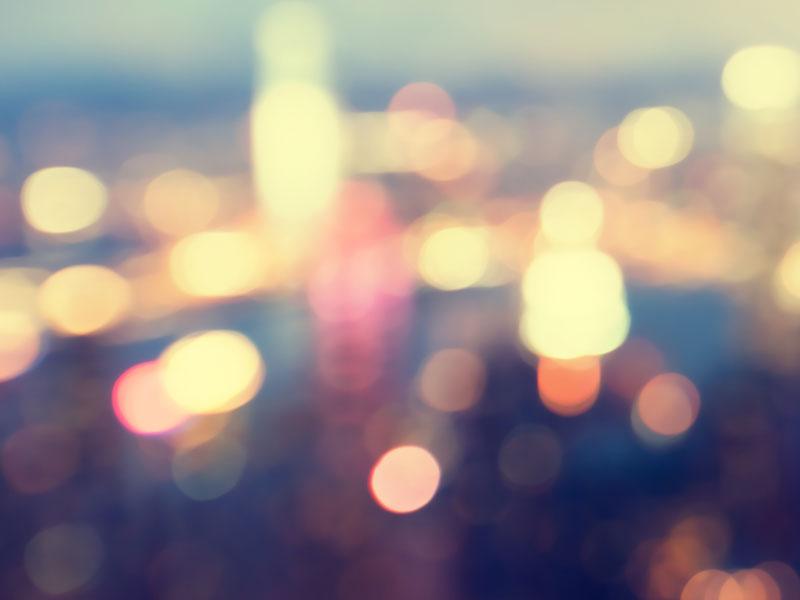 Crime
Committed to our clients
With experience that includes acting both in England and Jersey in criminal matters, our Advocates have conducted the most serious criminal cases in Jersey in recent years. This has included all recent homicide cases and complex frauds. Our Advocates are able to defend, as well as prosecute, in all types of serious crime, whether drugs, violence, dishonesty or sexual offences. Members of chambers are also experienced in bribery and government corruption cases. Such experience has led them to be called upon to speak on those topics at the World Bank in Washington and the United Nations in Vienna.